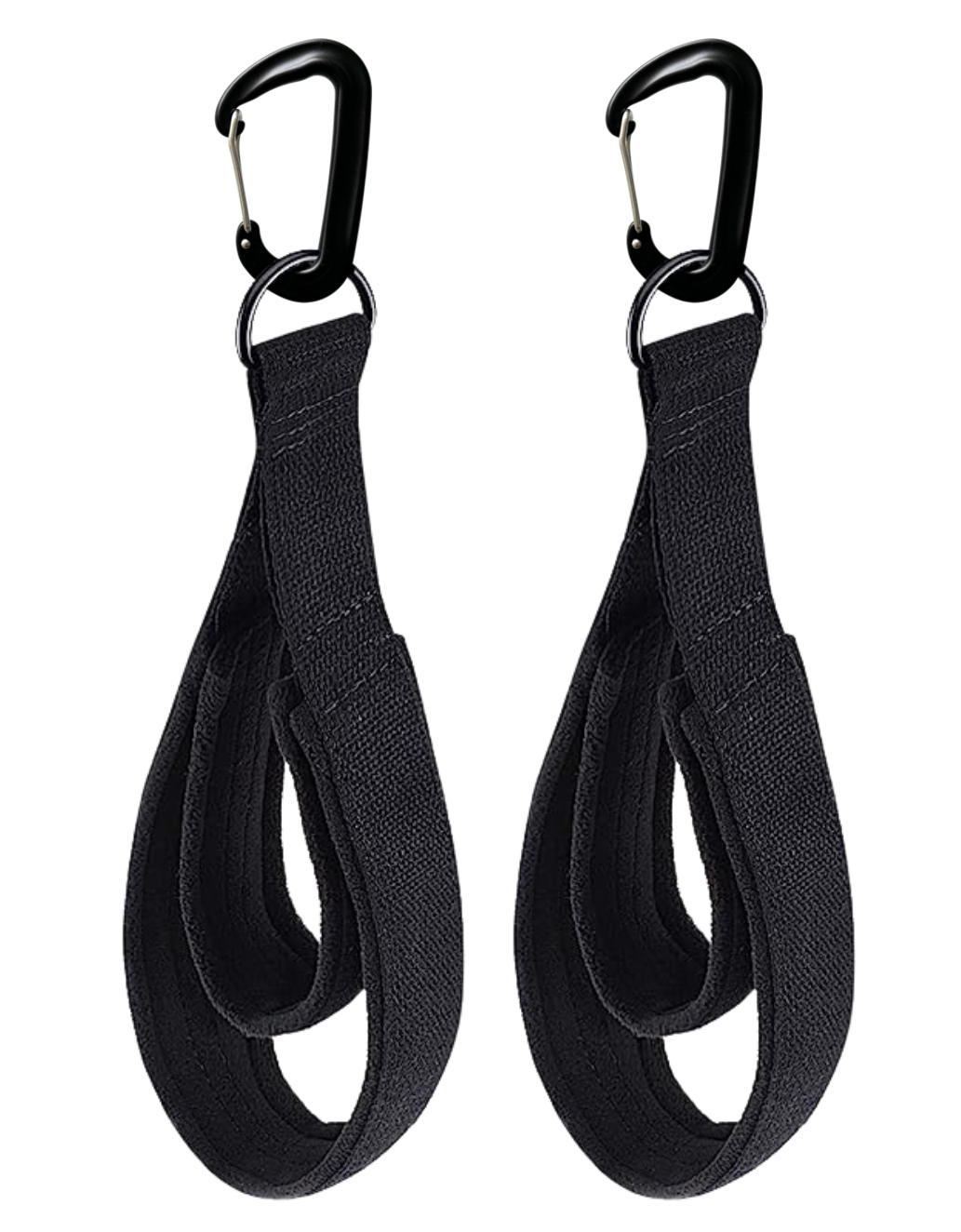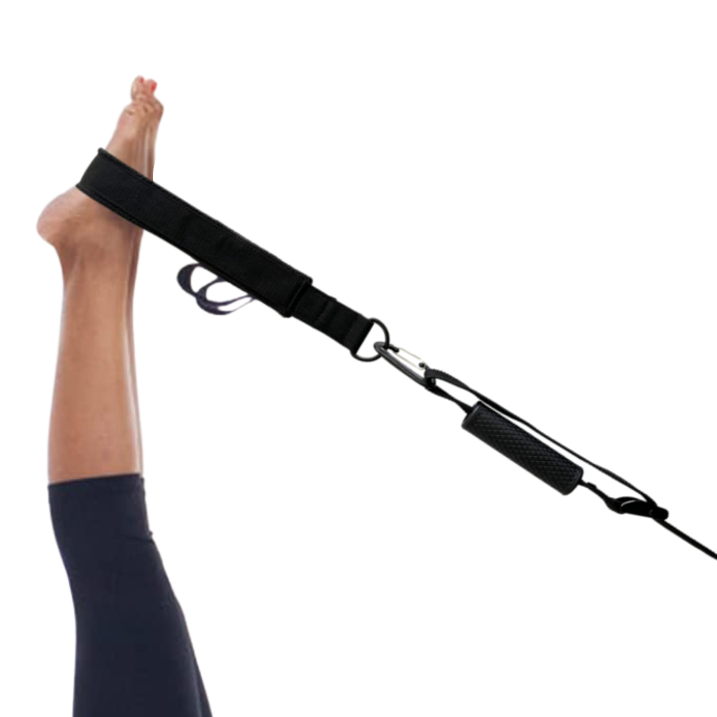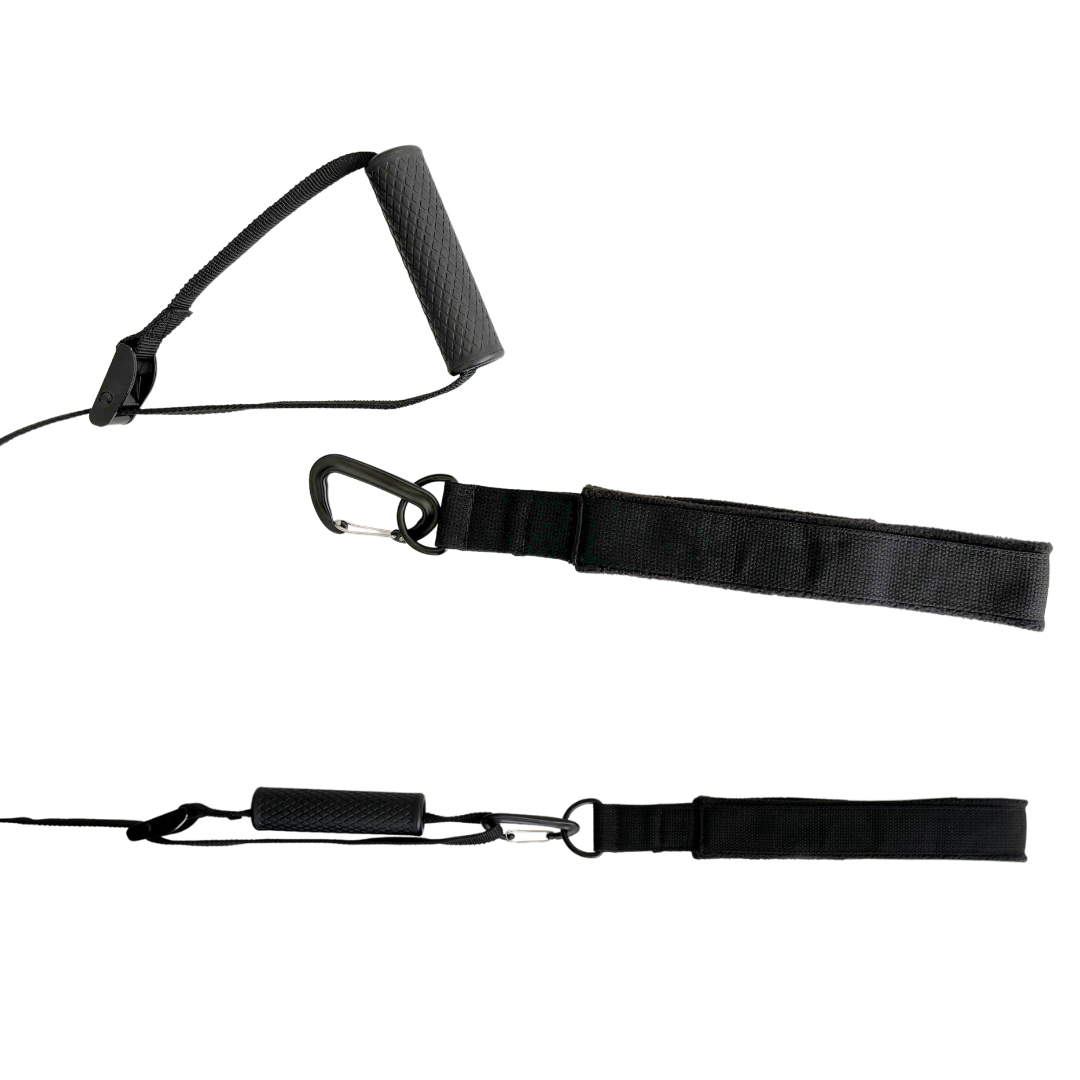 Double Loop Comfort Straps for Hand, Wrist, Foot, Ankle and Pilates
Adapt the T2 handles to your needs with these super comfortable accessory straps. Ideal for abductor and adductor leg exercises, Pilates or any T2 exercise where you would like increased comfort for your hands, feet, wrists or ankles.
Also useful if you have challenges with grip strength.
Soft, comfortable and machine washable. Includes 2 carabiners to easily connect to the T2 handle loops. 
DOMESTIC ORDERS: We offer free US shipping on all domestic orders. Orders are typically shipped within 72 hours of purchase and arrive between 2-8 days depending on region.
INTERNATIONAL ORDERS: The flat shipping fee for international orders is $30. It is non-refundable and does not include customs/VAT/import fees and you should plan on paying them if your country requires them when your order arrives. Many countries have online calculators to help calculate these costs.
We know you will love your purchase but in case you don't, you can request a return or exchange up to 60 days from the date of purchase. We offer free returns for all US customers!
The T2 comes with a life-time warranty from the date of purchase to be free from defects in materials and workmanship. The warranty does not cover normal wear and tear of nylon straps, handles, elastic bands, or bungees.
The customer is responsible for shipping costs of warranty-covered products to T2 Fitness Products Inc. We will ship replacements for warranty-qualified parts free of charge. Before returning or filing a warranty claim please contact support@t2fp.com for a return authorization and the return shipping address.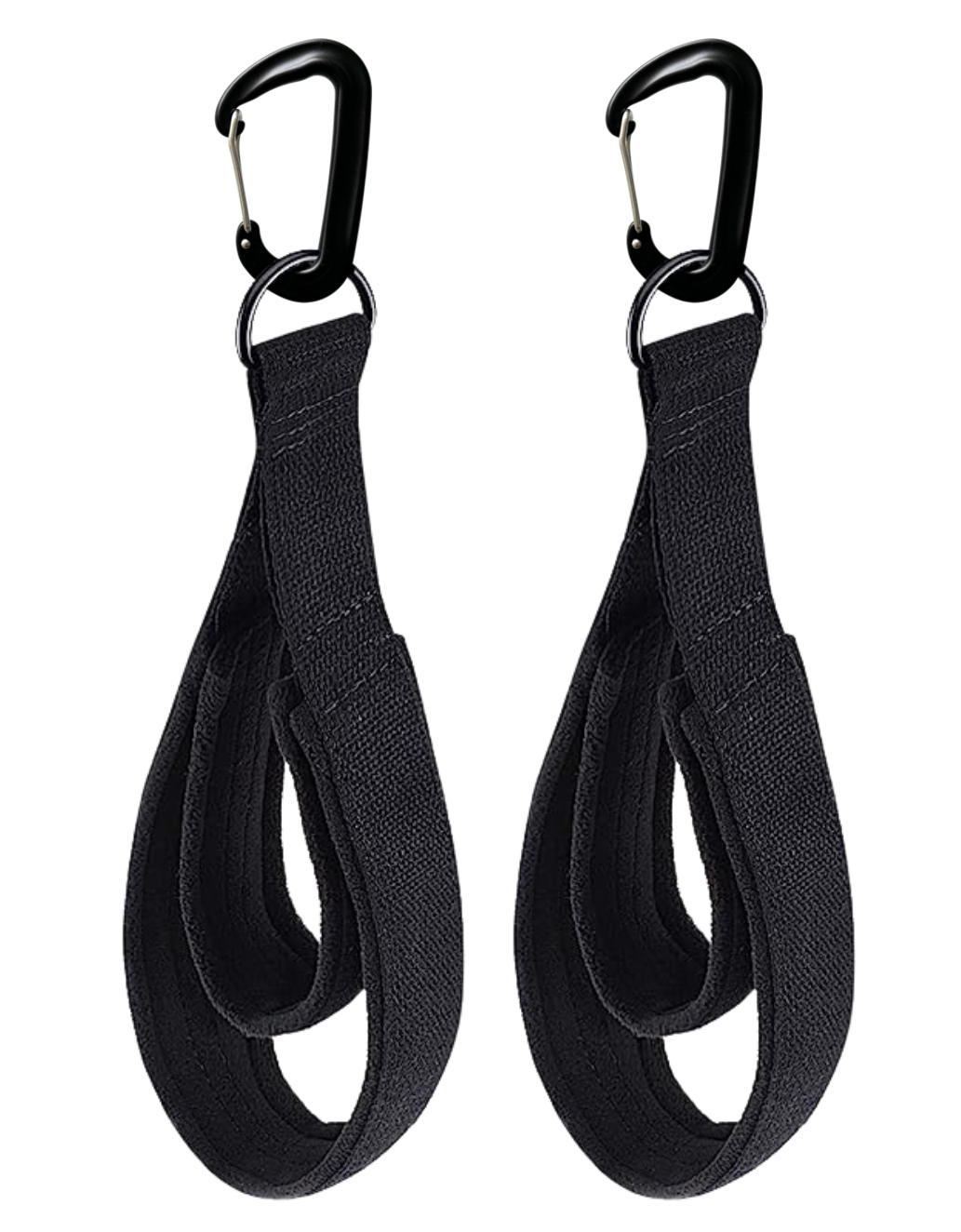 WHAT'S YOUR TRAINING GOAL?
T2 has made an impact on so many peoples lives and has been a tool to help them reach their fitness and personal goals. If you are on the same path as our customers, then explore these goals in more depth.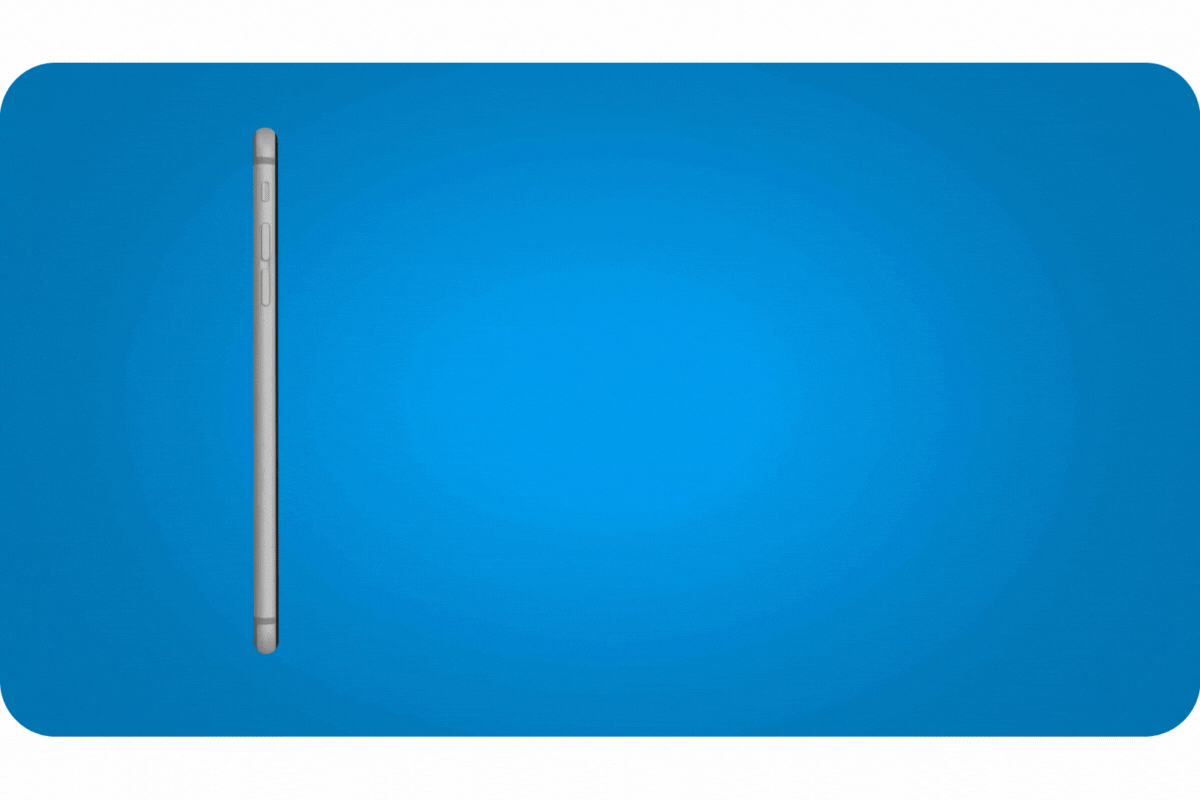 INCLUDED WITH EVERY PURCHASE
T2 ISO-TRAINER APP
Guides you through the new world of multi-mode training with clear visual guidance on proper use along with 100's of exercises.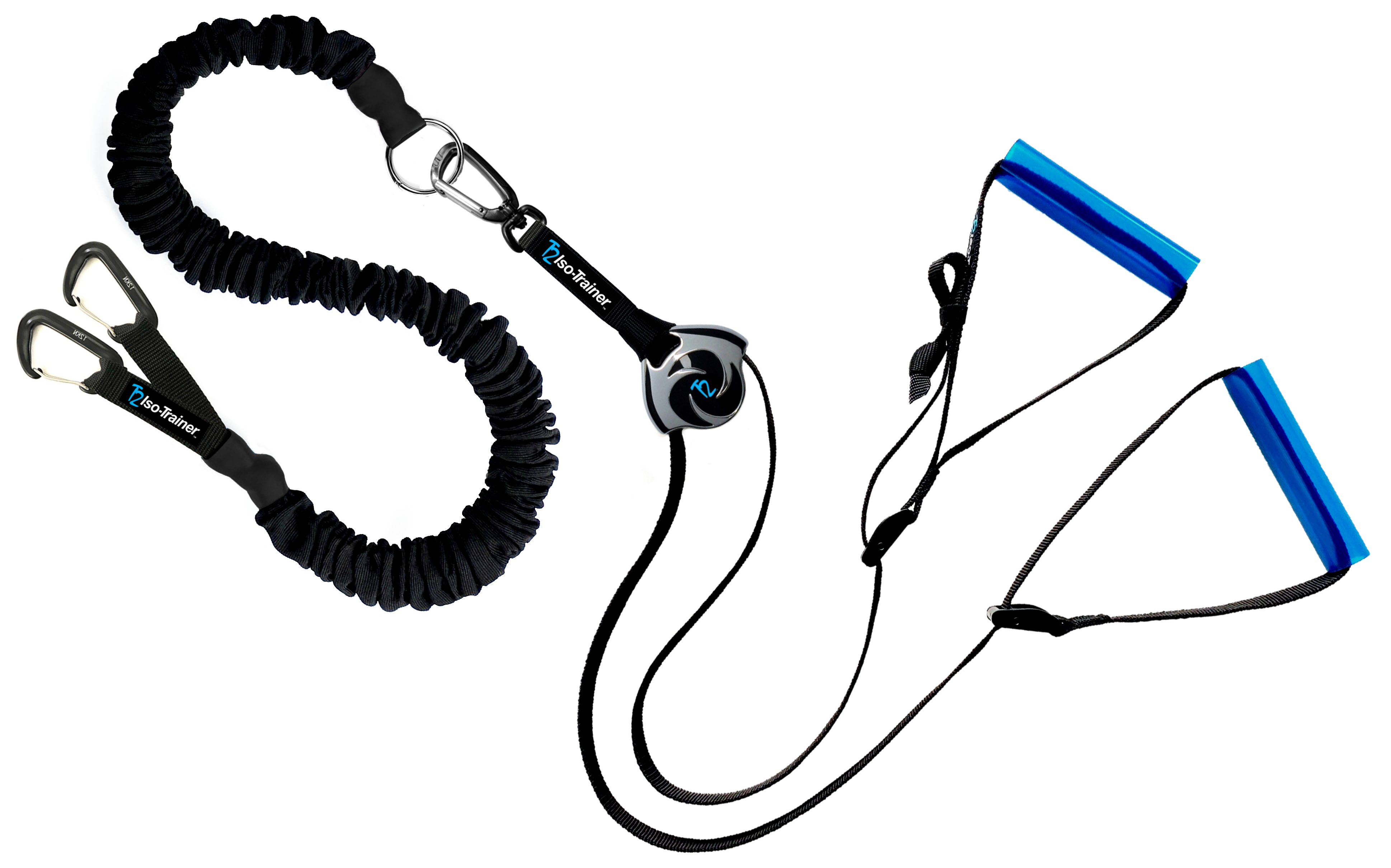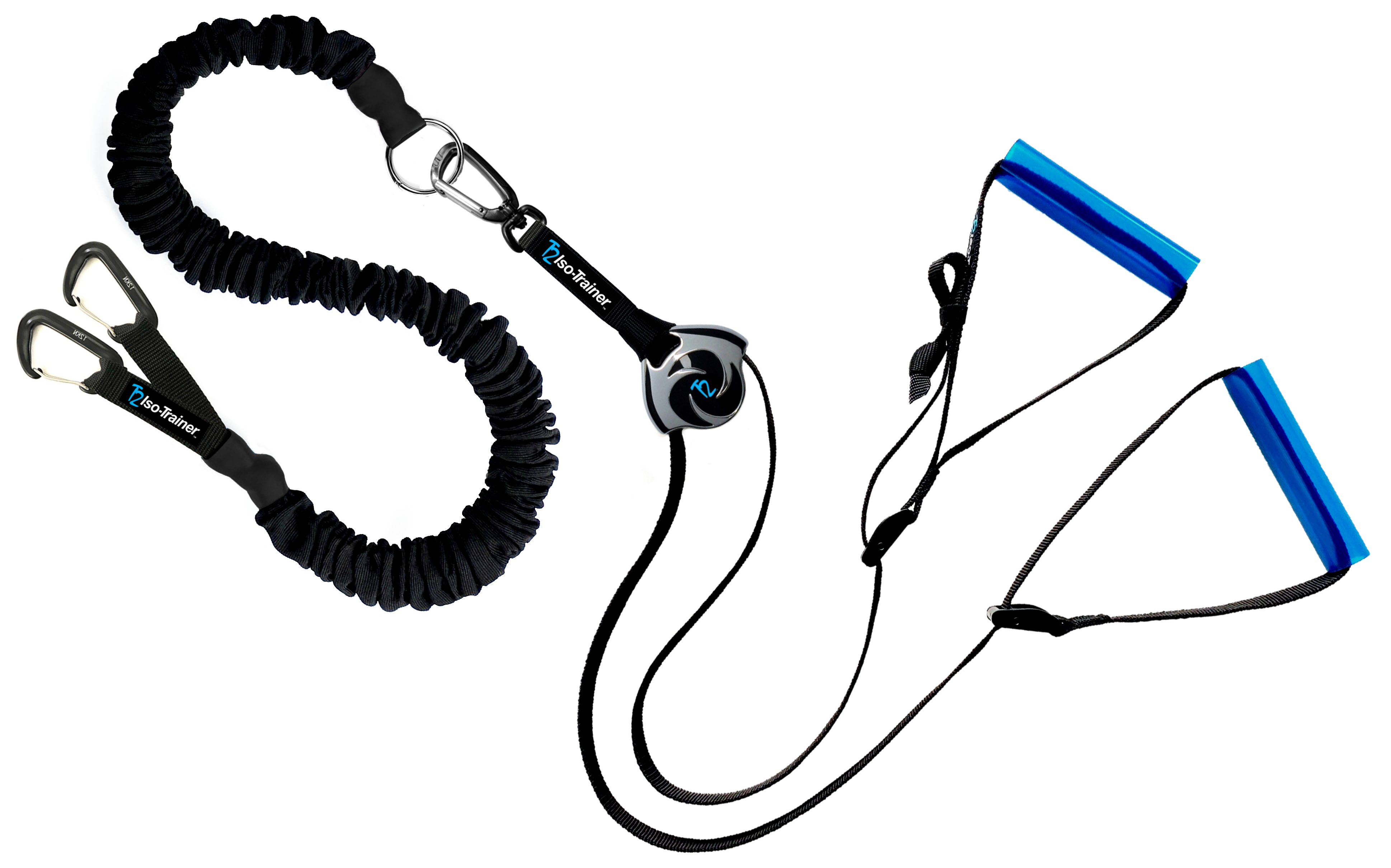 Quick Connect Ring
Instantly transition between multiple anchor points or quickly take the Power Bungee in and out of play.
T2 Patented Resistance Housing
THIS IS NOT A PULLEY! Unlike a pulley that has a free-moving wheel, our die-cast housing has no moving parts. The patented fixed contoured design of the housing interior acts as a static friction surface against the Resistance Strap. 
You modify the amount of friction by pulling the strap more or less tightly through and against the housing using your own self-resistance, what we call BODYFIGHT™. The friction with the housing exponentially increases your resistive effort. 
Power Bungee
With Woven Nylon Safety Sleeve makes our patented ISO-ELASTIC®Resistance possible and gives you instant access to other amazing training modalities like Elastic, Inertial Wave, Plyometrics, Boxing, Rowing, Pilates and so much more.
Quick Adjust Cam Buckles
Allow you to adjust the range of motion on the Resistance Strap or open the loop handle to slip over hips for squat and lunge exercises.
Dual Carabiner Anchor Attachment
Allows you to anchor to most anything with dual redundant carabiners for optimum safety.
Loved by the Pros!
T2 Iso-Trainer has been tested and approved by Industry Experts & Top Professional Athletes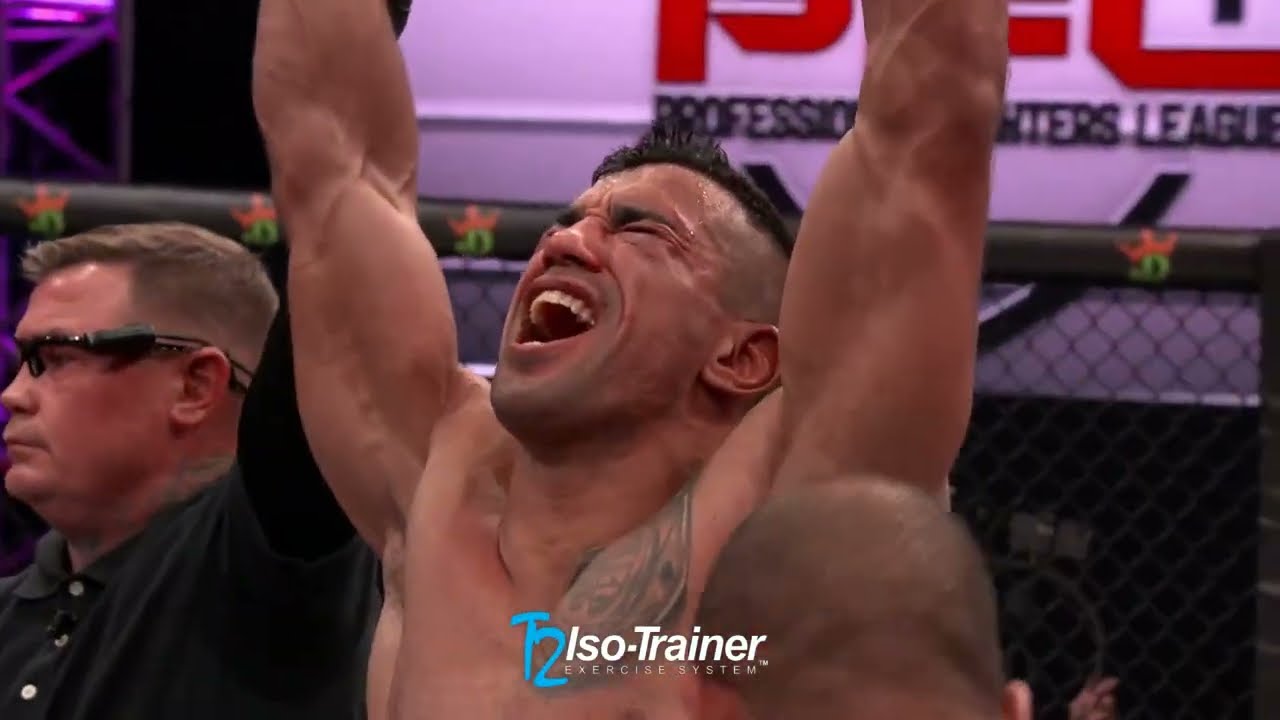 Raush Manfio 2021 MMA PFL World Lightweight Champion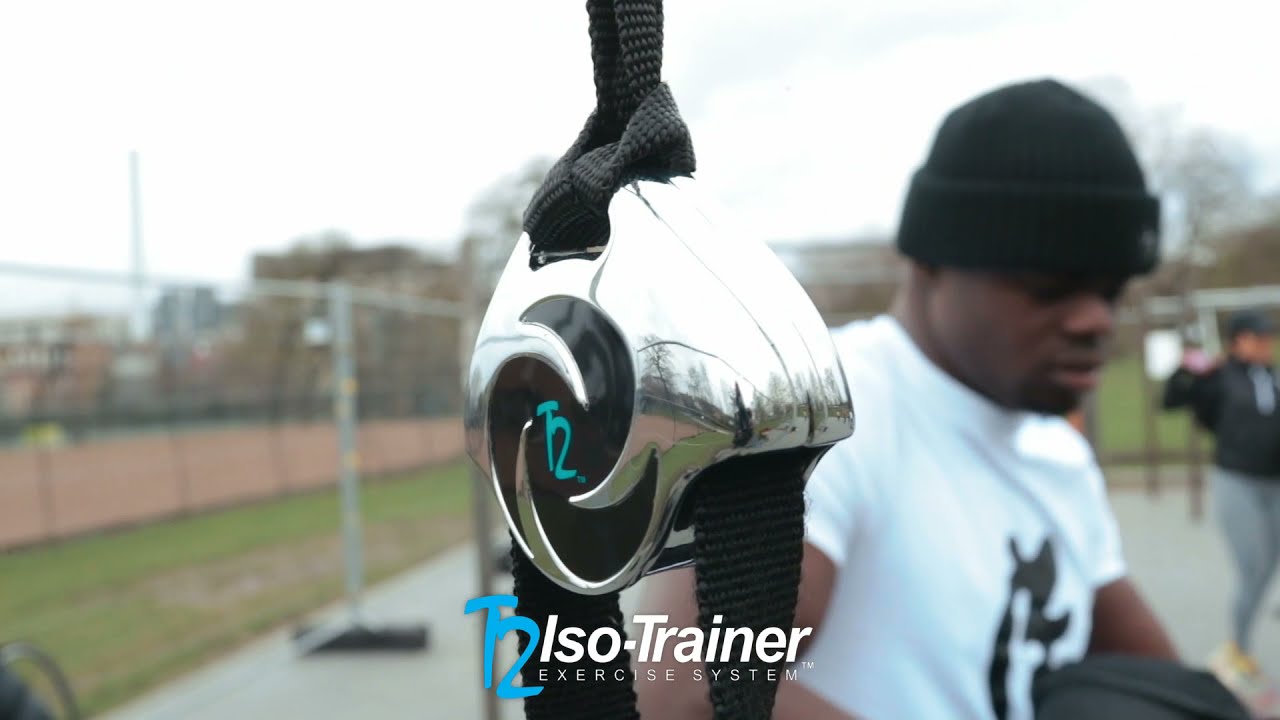 Jackson "Freezy" Macbones, Britain's Mike Tyson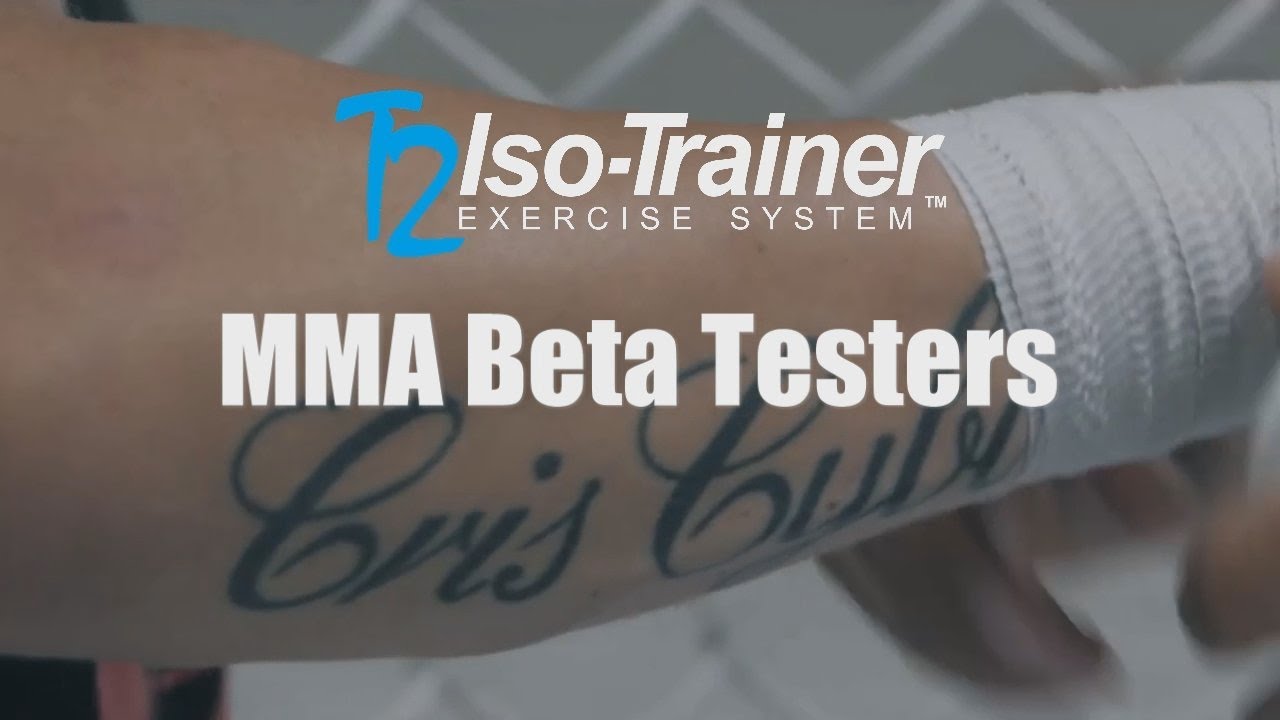 MMA Fighters Cris Cyborg + Victor Rosas